Simplified Wiring Diagrams
Summary:
This article will hopefully simplify the wiring on Norton Commandos. We will breake out the wiring into self contained groups, ignoring all components except what is included in that group.
---
---
Charging Systems: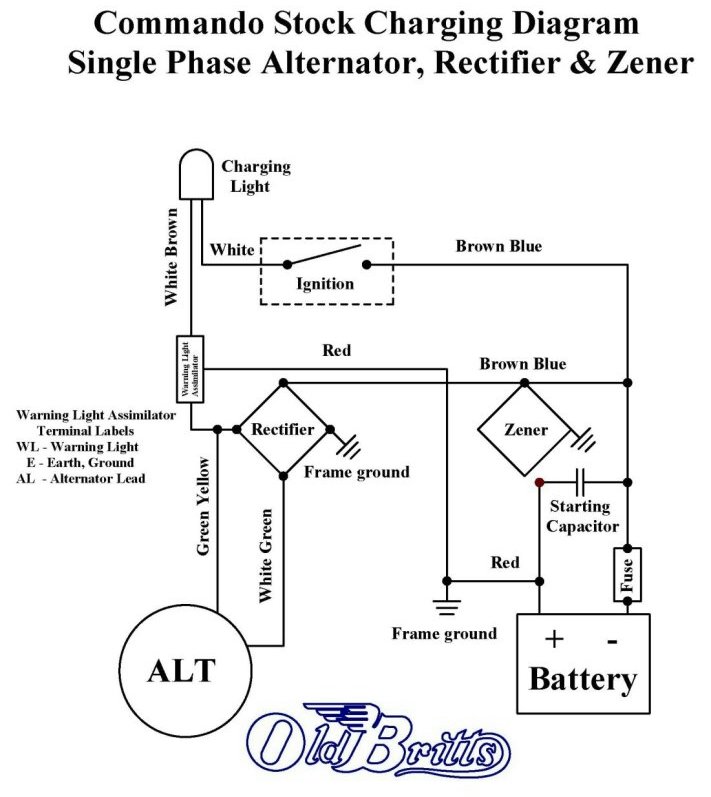 ---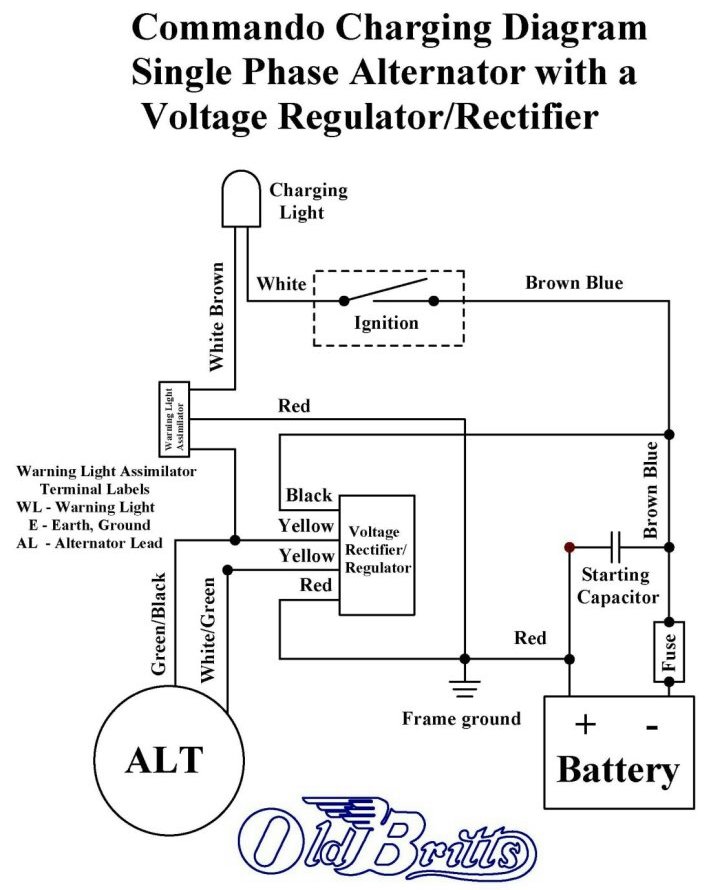 ---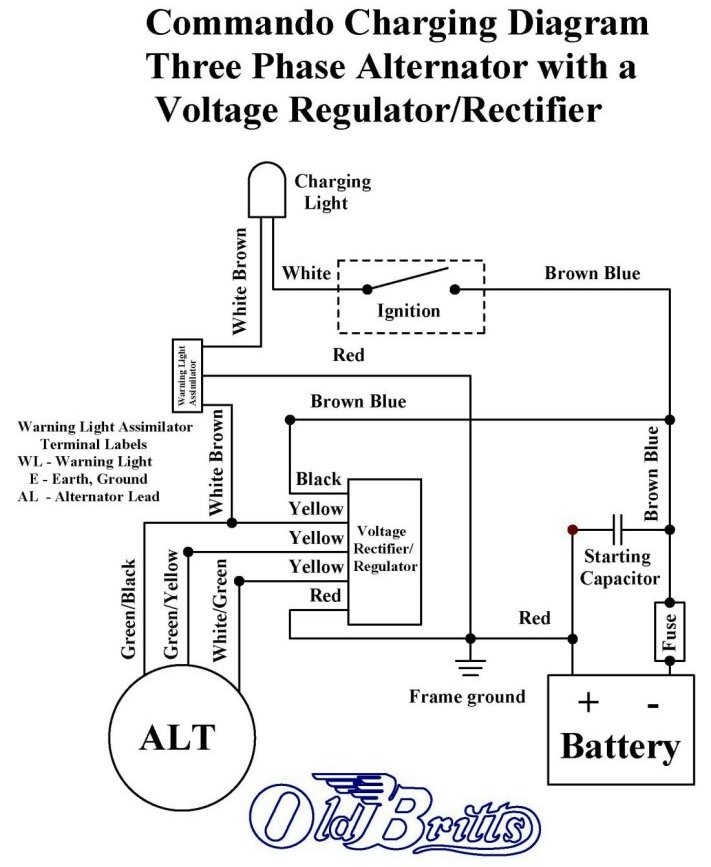 ---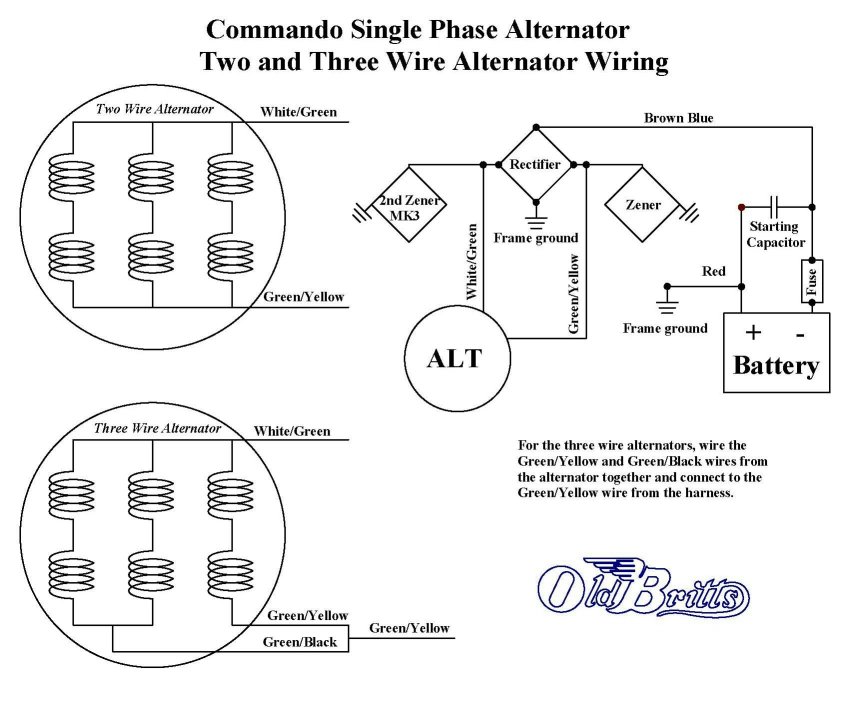 ---
---
Ignition Systems:
Power Arc Electronic Ignition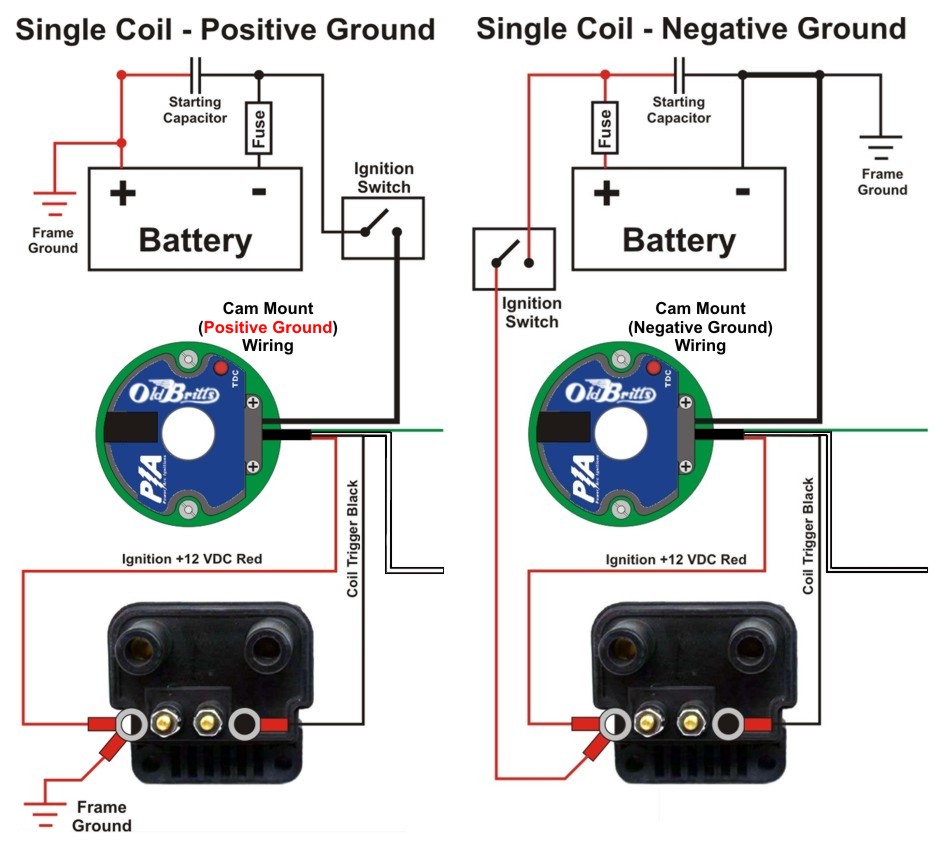 ---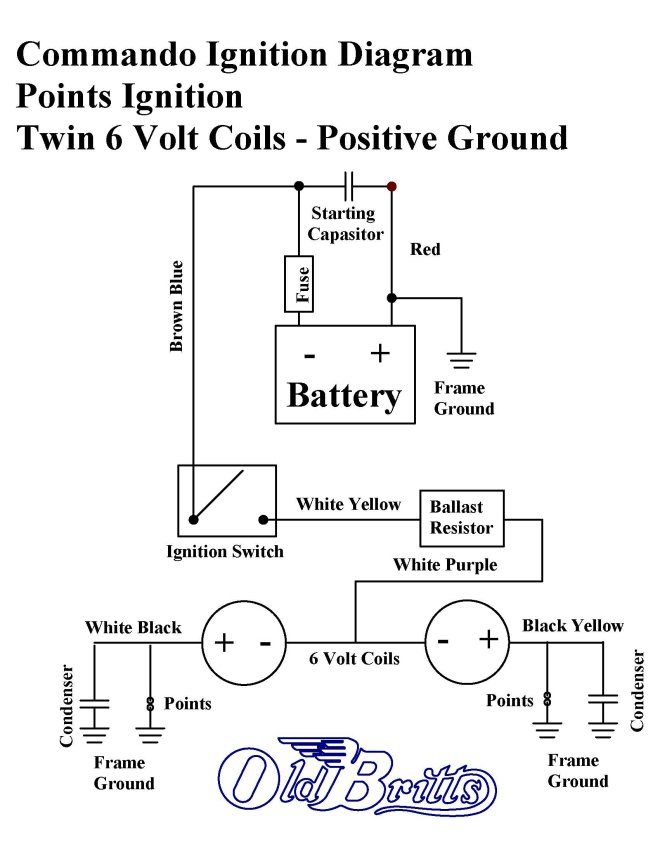 ---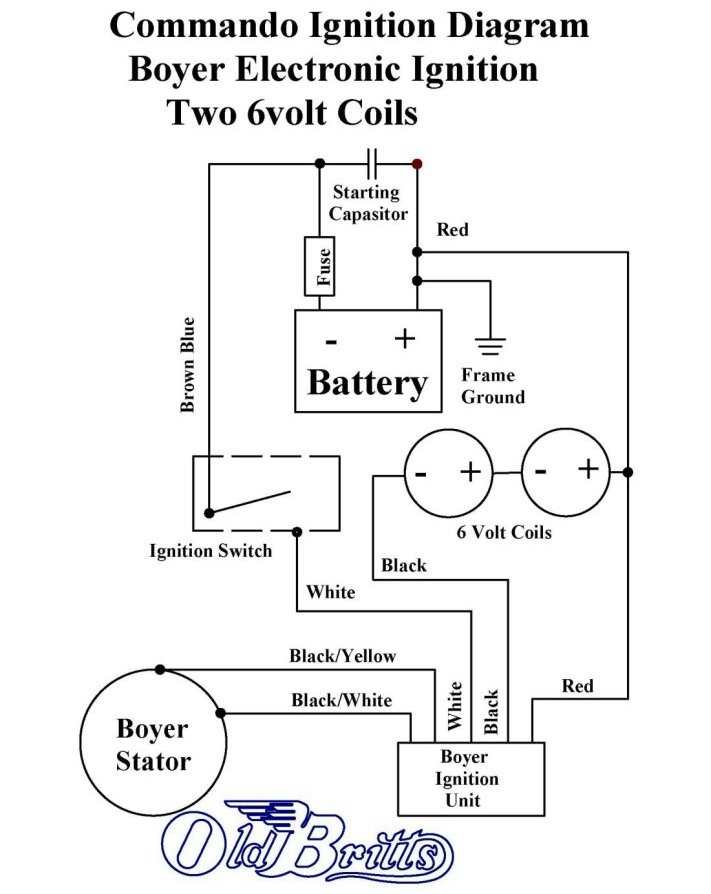 ---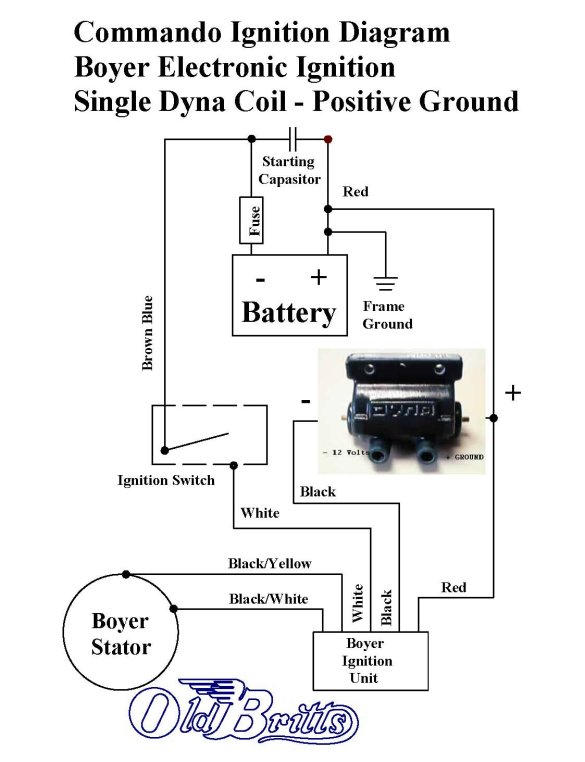 ---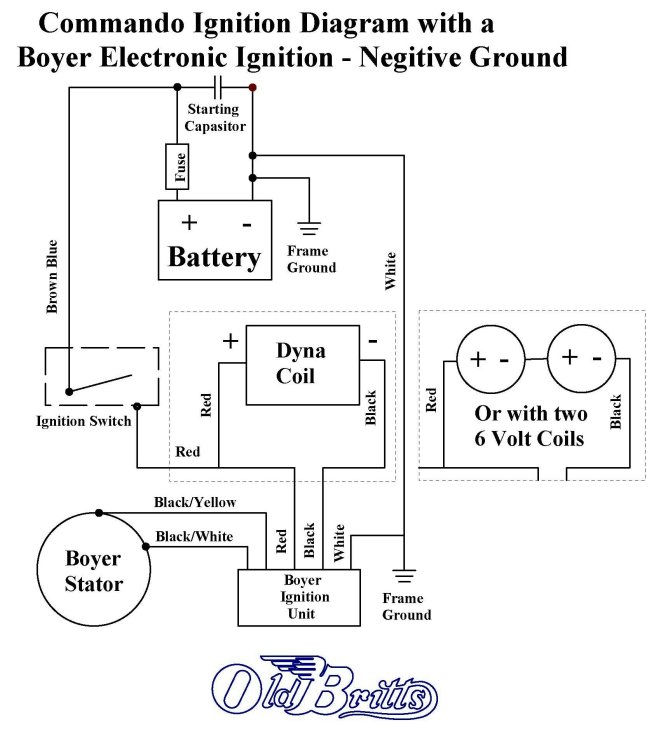 ---
---
Lighting Systems: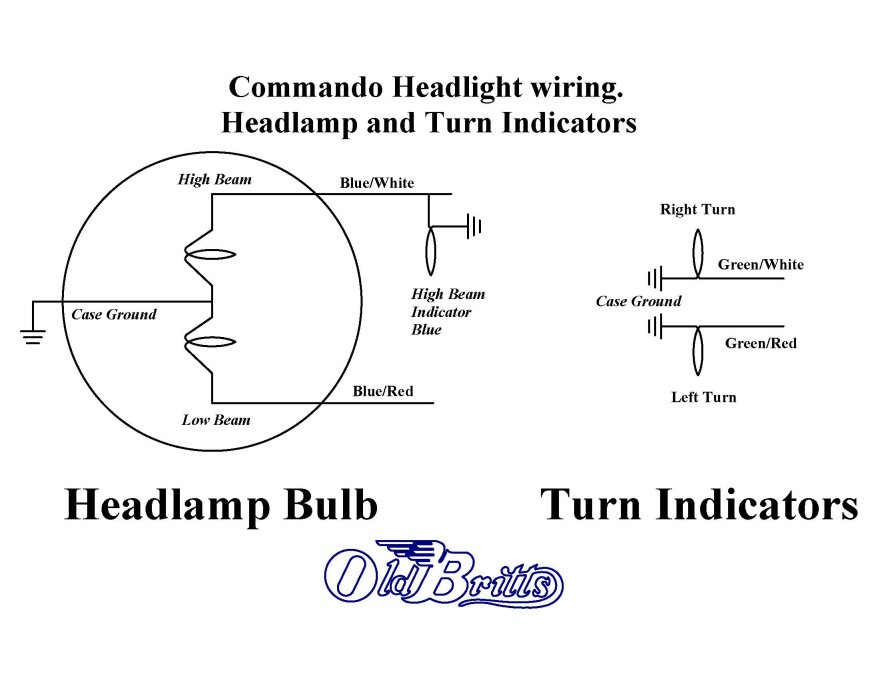 ---
---
Miscellaneous:
For MK3 Commandos with a Boyer Ignition a power relay will help eliminate back firing since the Boyer really likes 12v. This would not be needed for the Power Arc ignition since it will work down to 6v.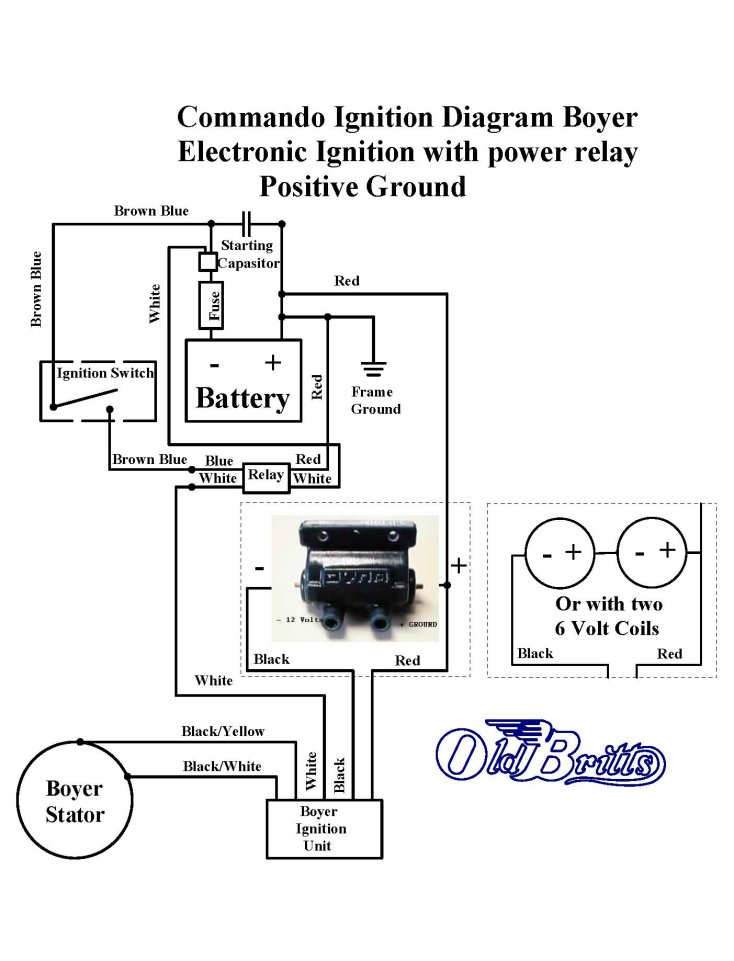 ---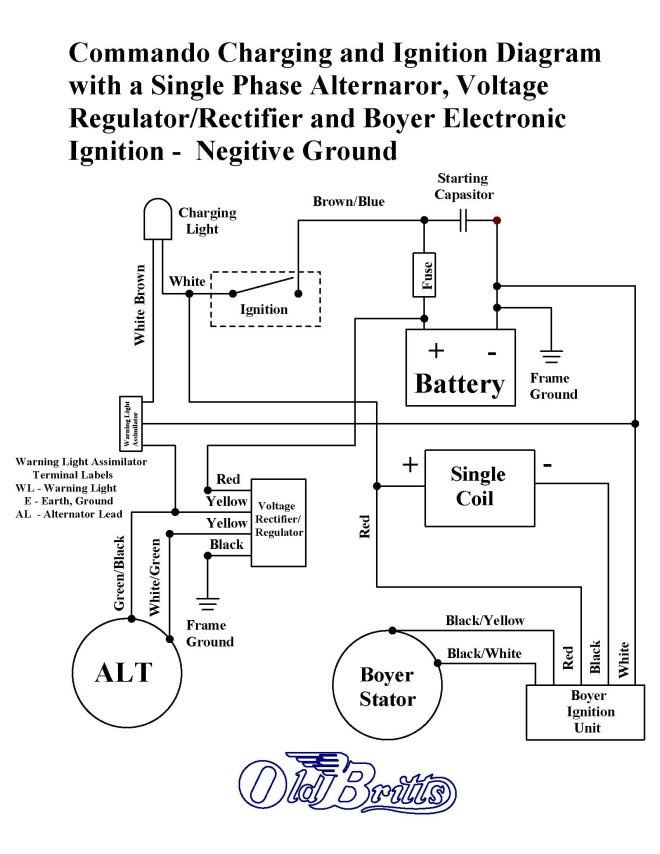 ---
Return to Old Britts home page ….. Technical Articles
---
This page was written and designed by F. H. Eaton & Associates if you have any questions or comments please contact us at infon@fheaton.com