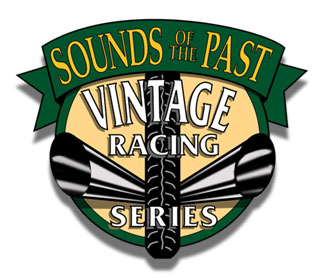 Northwest Vintage Road Racing Series

---
2004 Series Information

Brief Description & Schedule A brief description about the 2003 series.
2004 Point Standings Point standings for each event and series standing by class.
---
Series Champions, Rider Imformation & Historical Information
SOTP Series Champions: Who has won the first three places for each year the SOTP has been run.
SOTP Historical Results: The final point standings for each event for each year that the SOTP has been run.
---
Articles by SOTP racers and about the SOTP series
Overview of the Northwest Vintage Scene (06/14/01) by Paul Brodie - # 878
Paul Brodie's on going race reports for the 2001 series
Up to race 6 (PIR 7/1) by Paul Brodie - # 878
2000 Summary by John Martin - # 124
1998 Summary, -1999 Plans by Duncan Craick - # 471
Getting ready for the first SOTP race by Ralph Merwin - # 167
A back marker's perspective of the second SOTP race by Fred Eaton - # 629
The second SOTP race by Ralph Merwin - # 167
Vintage in the West by Don Muir
WMRRA's Vintage Day, 7/13/96by Paul Weiss
The 1996 SOTP Season Review by Fred Eaton
---
The 2003 series is being sponsored by:
AVON, Steel Breeze Racing, Cook's Norton Service, Gonzalez Motors
Rack-A-Tiers, Cafe' Veloce and Johnson Cams

Old Britts and European Motorcycles, Inc.
---
Return to Old Britts home page ……..Vintage Racing
---
This page was written and designed by F. H. Eaton & Associates if you have any questions or comments please contact us at infon@fheaton.com.