Timing Cover MK3 (can be used for Pre-MK3)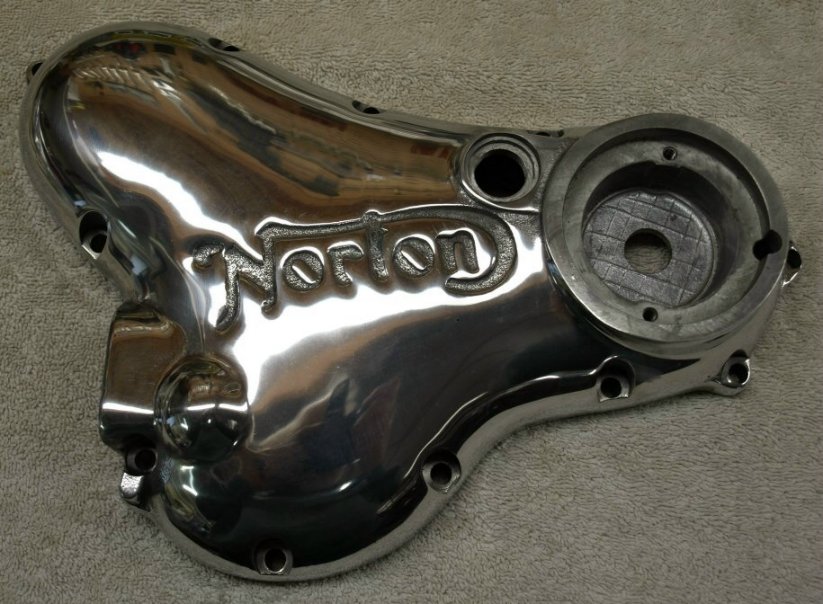 MK3 Timming Cover.
This timing cover can be used to replace pre-MK3 timing covers. Andover Norton does not manufacture the pre-MK3 timing cover since the MK3 cover is an improvement over the pre-MK3 covers. The MK3 cover has an inspection cover to check the cam chain tension. This cover also has an anti-sumping valve built into the timing cover.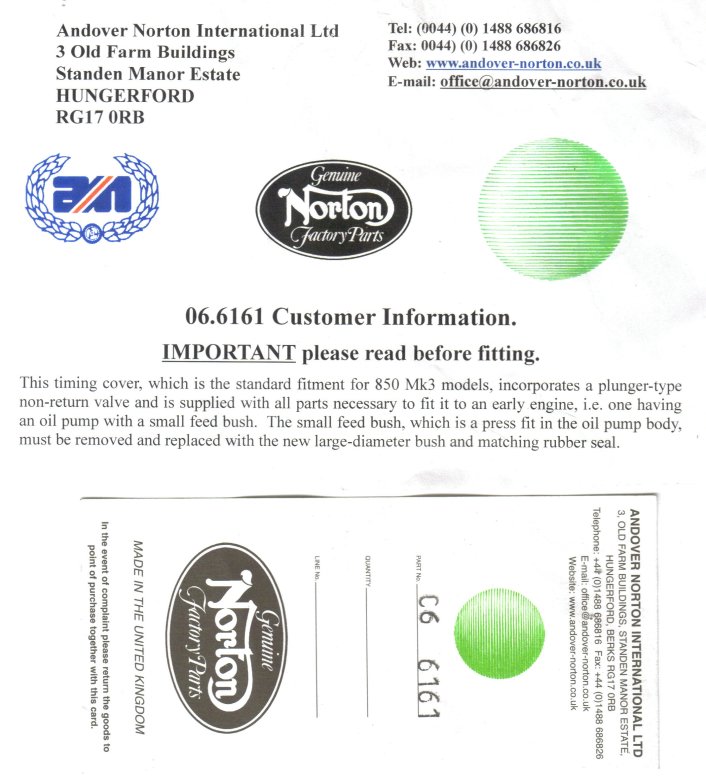 Andover Information.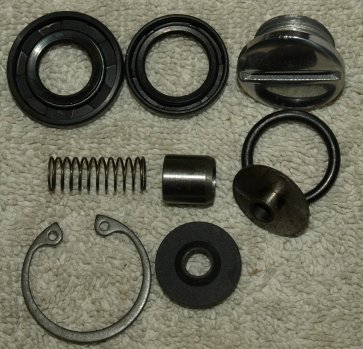 Included Parts.
This timing cover (part number 06-6161, $425.00) as of 02/12/18.
---
Return to Old Britts home page
---
This page was written and designed by F. H. Eaton & Associates if you have any questions or comments please contact us at info@fheaton.com