Commando Breather Housing Blanking Plate for 1972
The current price for this plate (part # 06-2620/B) is $35.00, as of 12/14/17.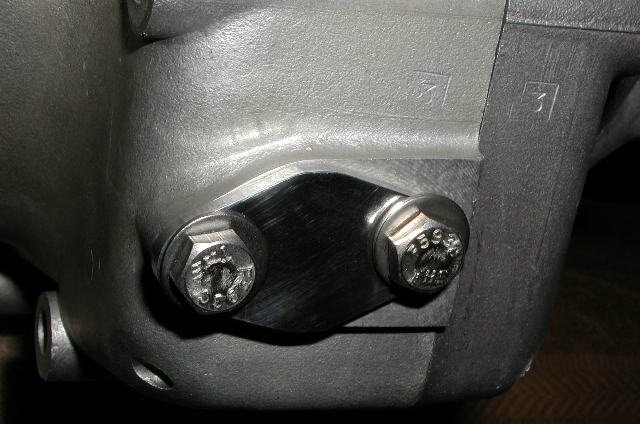 This breather housing blanking plate is used when the 1972 crank case is fixed for faulty oil scavenge design, see Oil Pressure Loss, Norton 750cc (1972-73).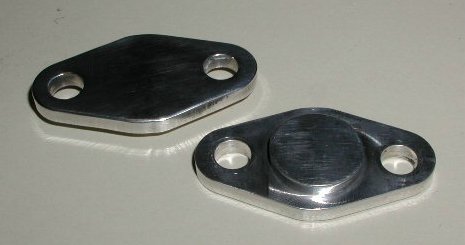 This is the top and bottom view of the blanking plate.
---
Return to Old Britts home page ….. Our Products, Ordering
Norton Parts ….. Engine, Crankcases, Tachometer Drive
---
This page was written and designed by F. H. Eaton & Associates if you have any questions or comments please contact us at info@fheaton.com